Hi I'm
thiscrazygurf!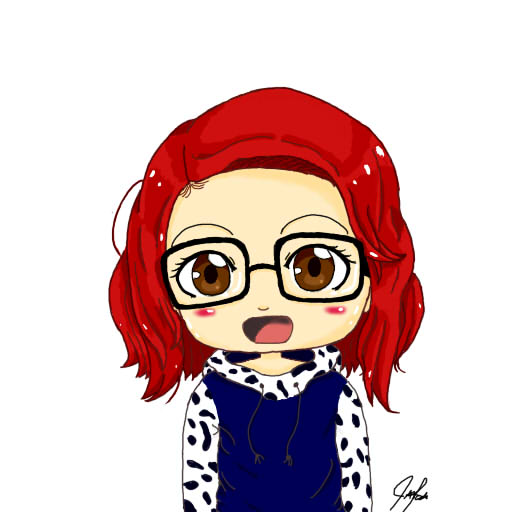 I am Jerusha Alcedo, 19 years old, a college student currently taking up 
BSBA Financial Management in Palawan State University. 
I'm from Puerto Princesa City, Palawan. 

My hobbies are singing, drawing, reading and watching animes and kdramas. 
Making websites interest me since I learned it when I was in highschool so it's fun doing all
of this stuff on my own. I also blog but not everyday. I also like to write stories as much as I like to read. 

You may be wandering why I want to sell plushies. 
It's because I like cute stuffs like anything cute and cute things attracts me and since I like them so much
I wanted to sell them because I want to share those cute plushies to everyone.

This website is for school purpose only and thus does not sell any products.