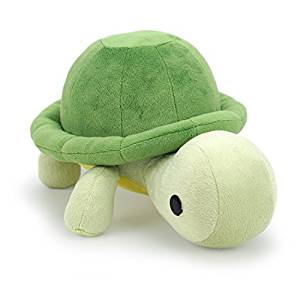 Turtle Stuff toy
Php 499.00
Still remember Wu Gui? From kung fu panda? This cute turtle plushie is made of love and assurance.
The product was made sure to be 100% dust free and will relieve all your stress!!
Comes with a COMFORTING touch that will melt your worries. Made in MichinLand. Grab yours now!